​

 Open Saturday & Sunday

FROM 
10.00am  -  4.00pm
PHONE 5753751
SLAM JUMP PRICING

*no time limit or booking needed*

                                                                                  Entry Fee:
5
years and over,
including
adults
$12.00
                                                                                                     4 years and under $6.00  
                                                                                                     4 & Under + 1 Playing Parent $12.00
                                                                                                     Non playing Spectators Free


 Slam Jump is available for functions of all descriptions and private hire. 

        Corporate Events, Team Building, Sports Teams get-togethers
School Trips and Holiday Programs
  Private Hire: Exclusive hire is available on request


What to Wear

                                                             Everyone playing on the inflatables must wear socks. We do sell socks to purchase for $2.50
                                                             Slam Jump is a high energy maximum activity zone - kids get hot and sweaty,

                                                             so we suggest you wear loose comfortable clothing.

                                                             If you have any medical conditions or injuries you will need to consult with a medical                                                                                               professional before playing

Food and Drinks

                                                        Cafe food and drinks available to purchase
                        Please note : Birthday Cakes are only permitted when a Birthday room has been booked

                                                        You are not permitted to bring in food, we do have a cafe where you can purchase food and drinks.

                                                        We are happy to fill your own water bottles etc with water, we donot provide cups or jugs of water.
                                                        Or you can hire a birthday room for an hour, you can have your own food in those rooms

                                                        for $150 and this includes entry on the inflatables for up 10 people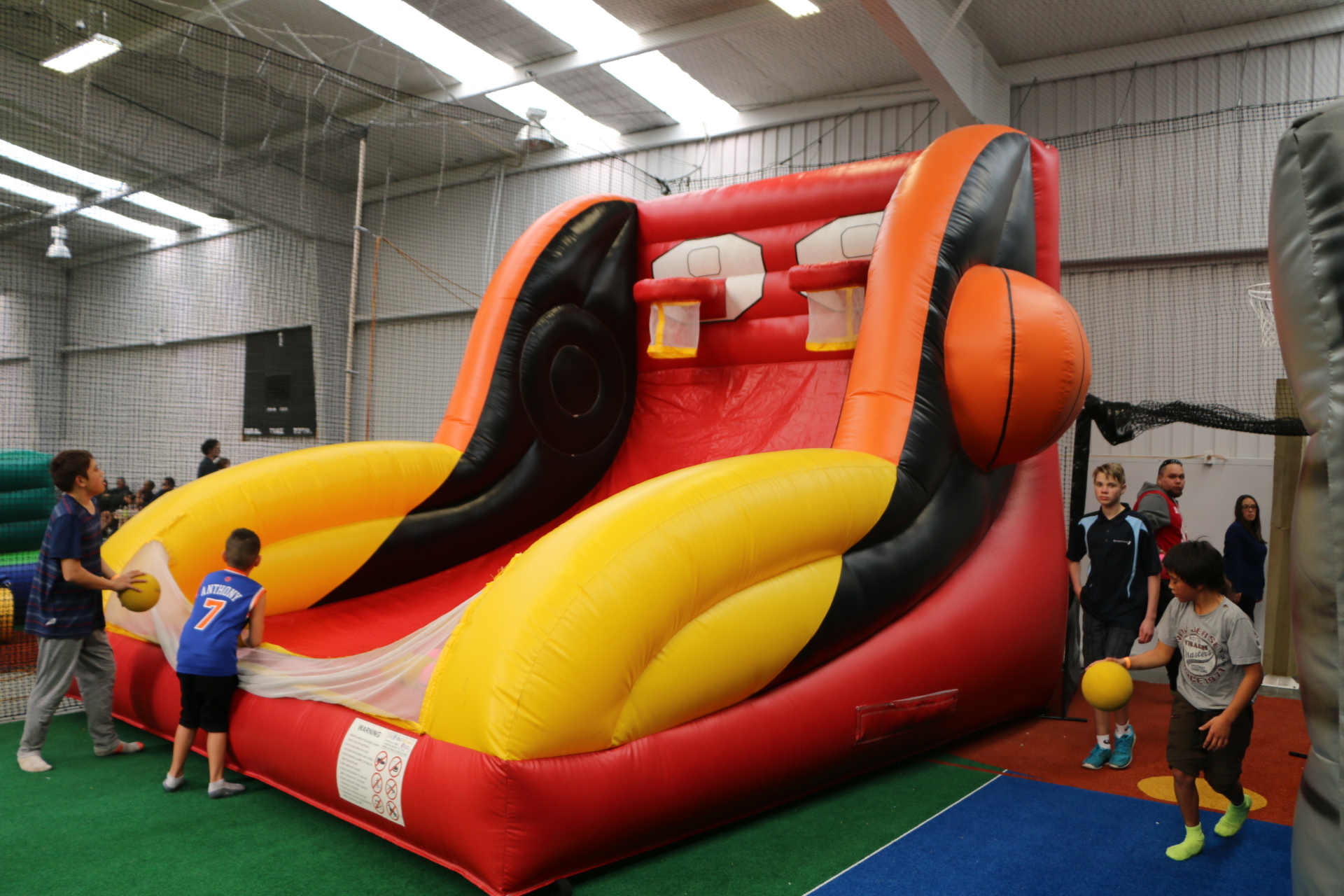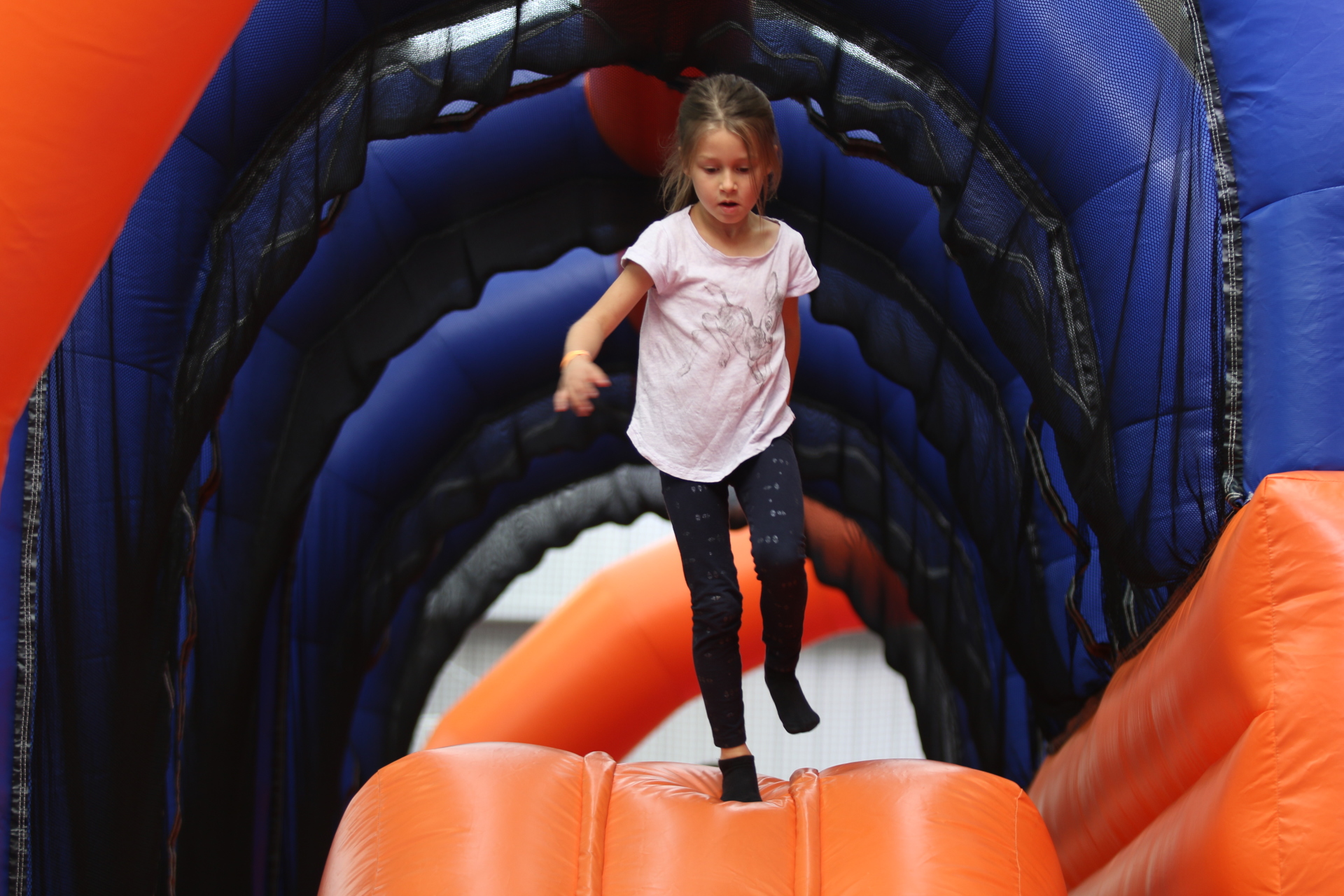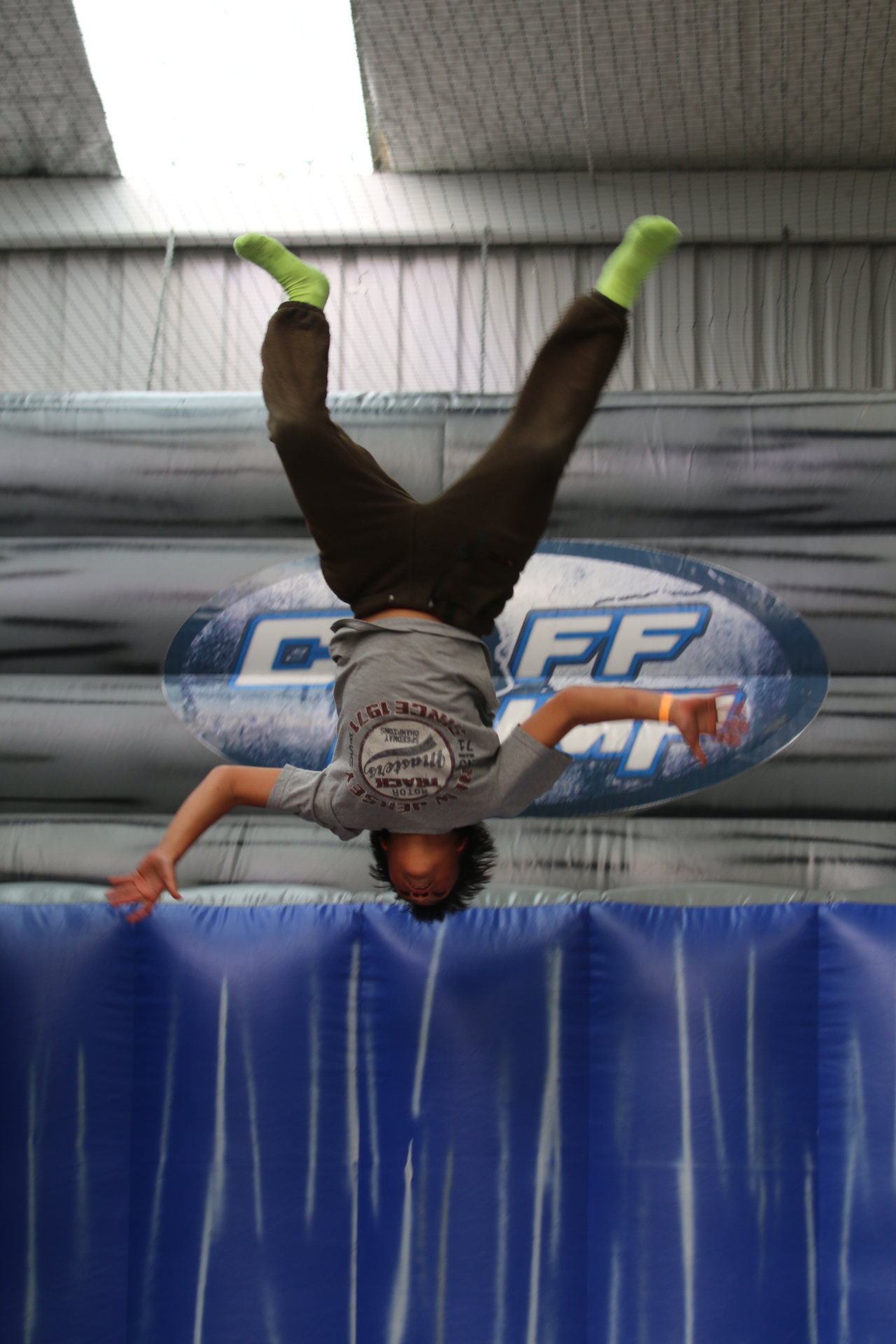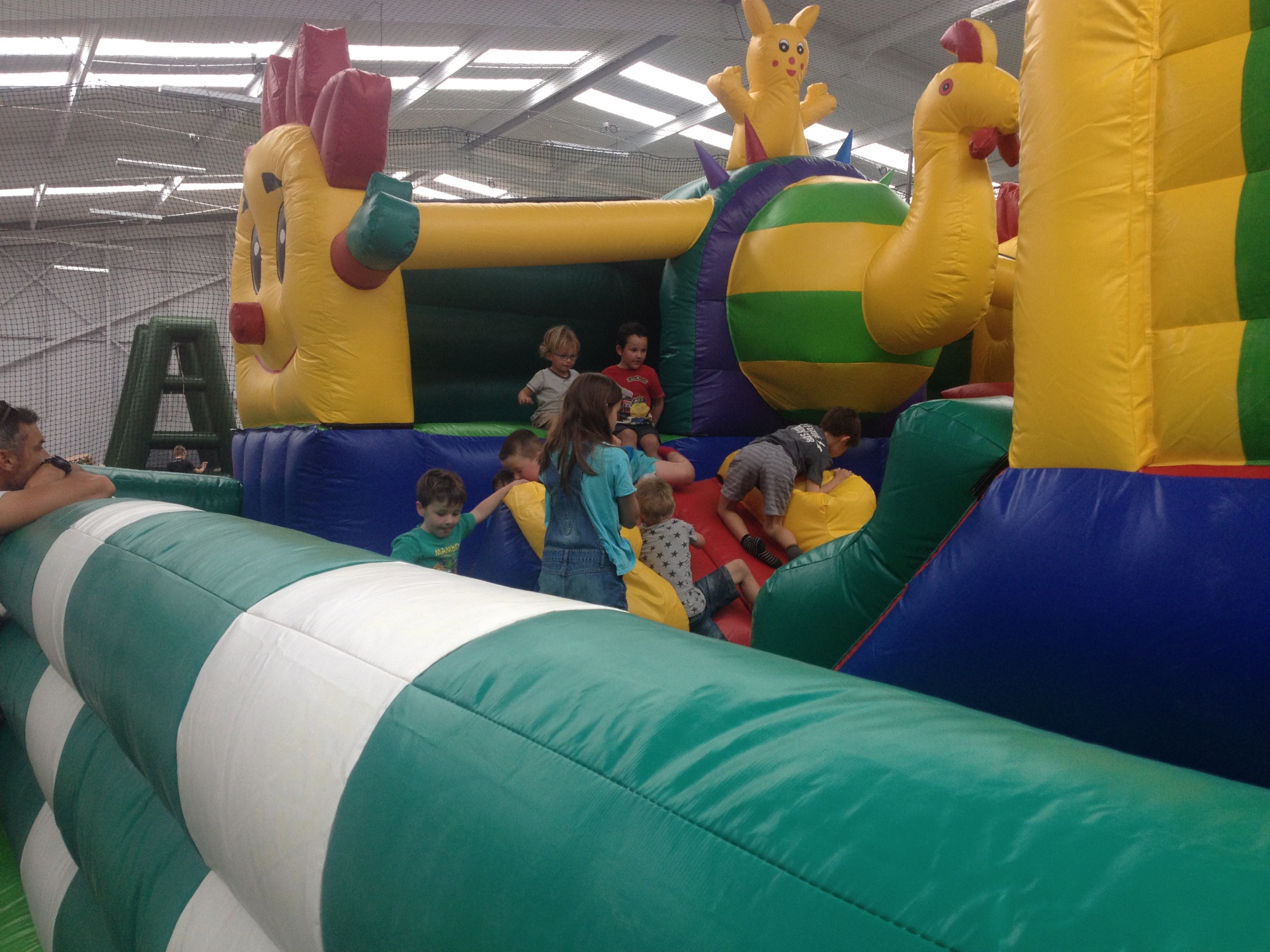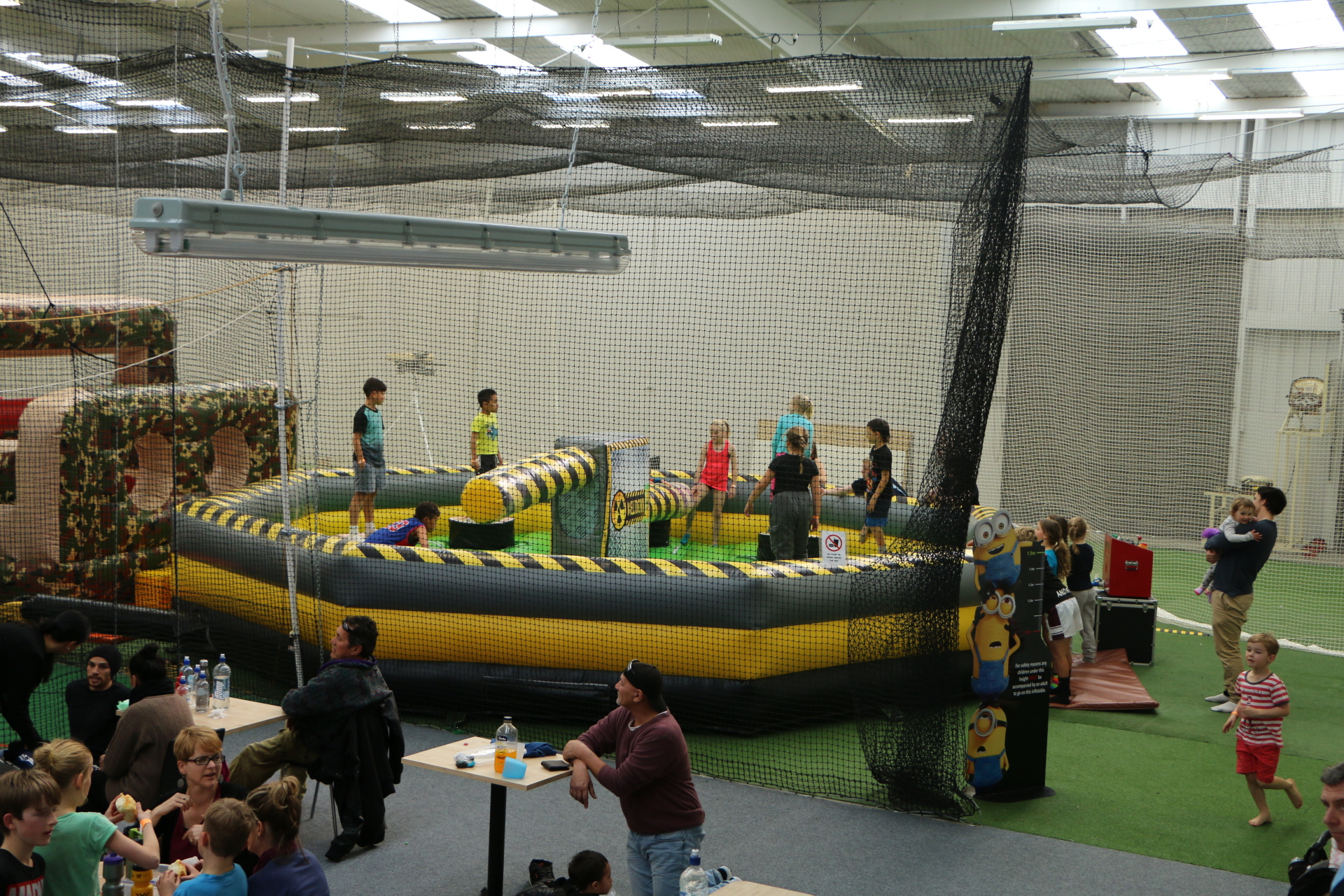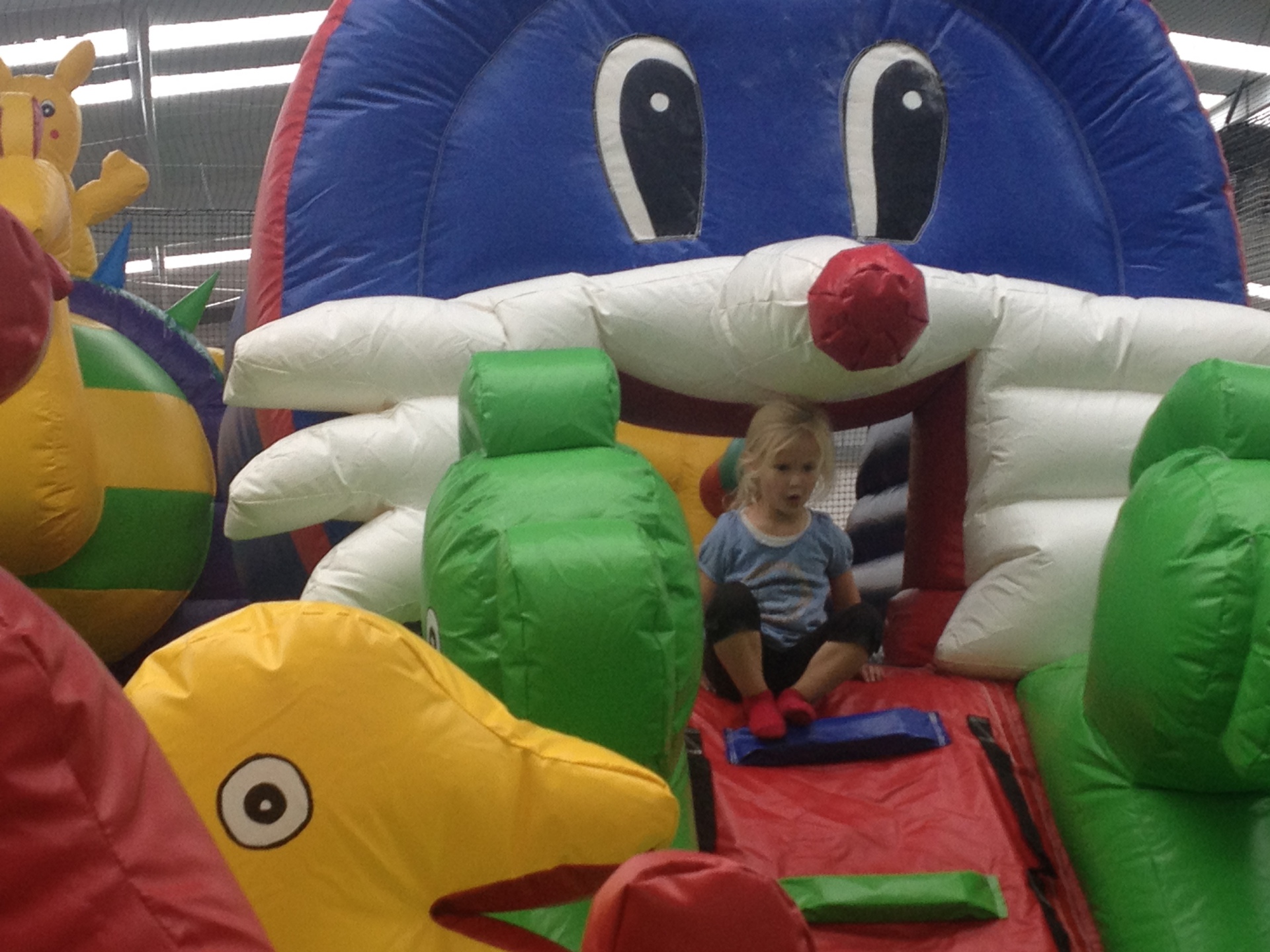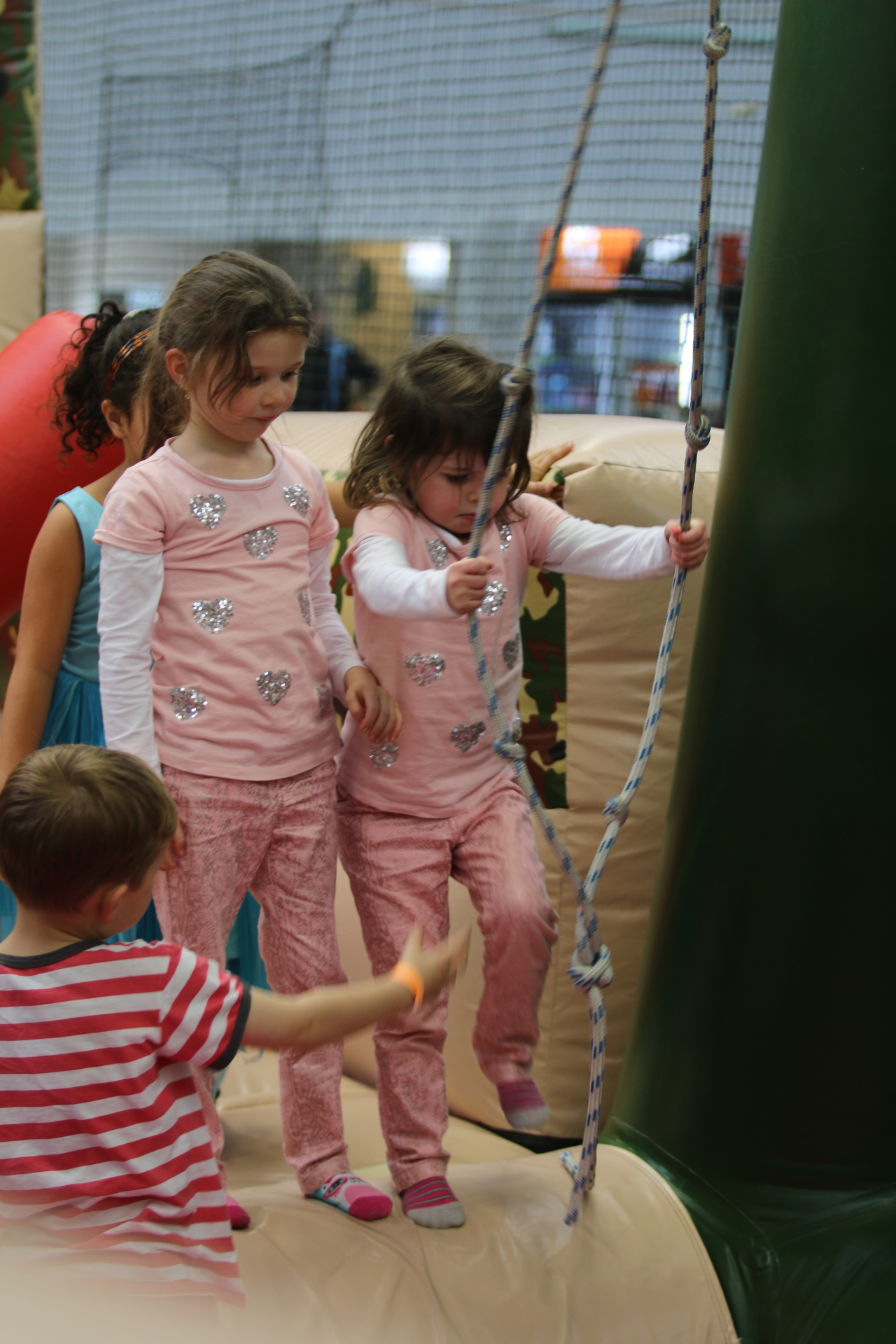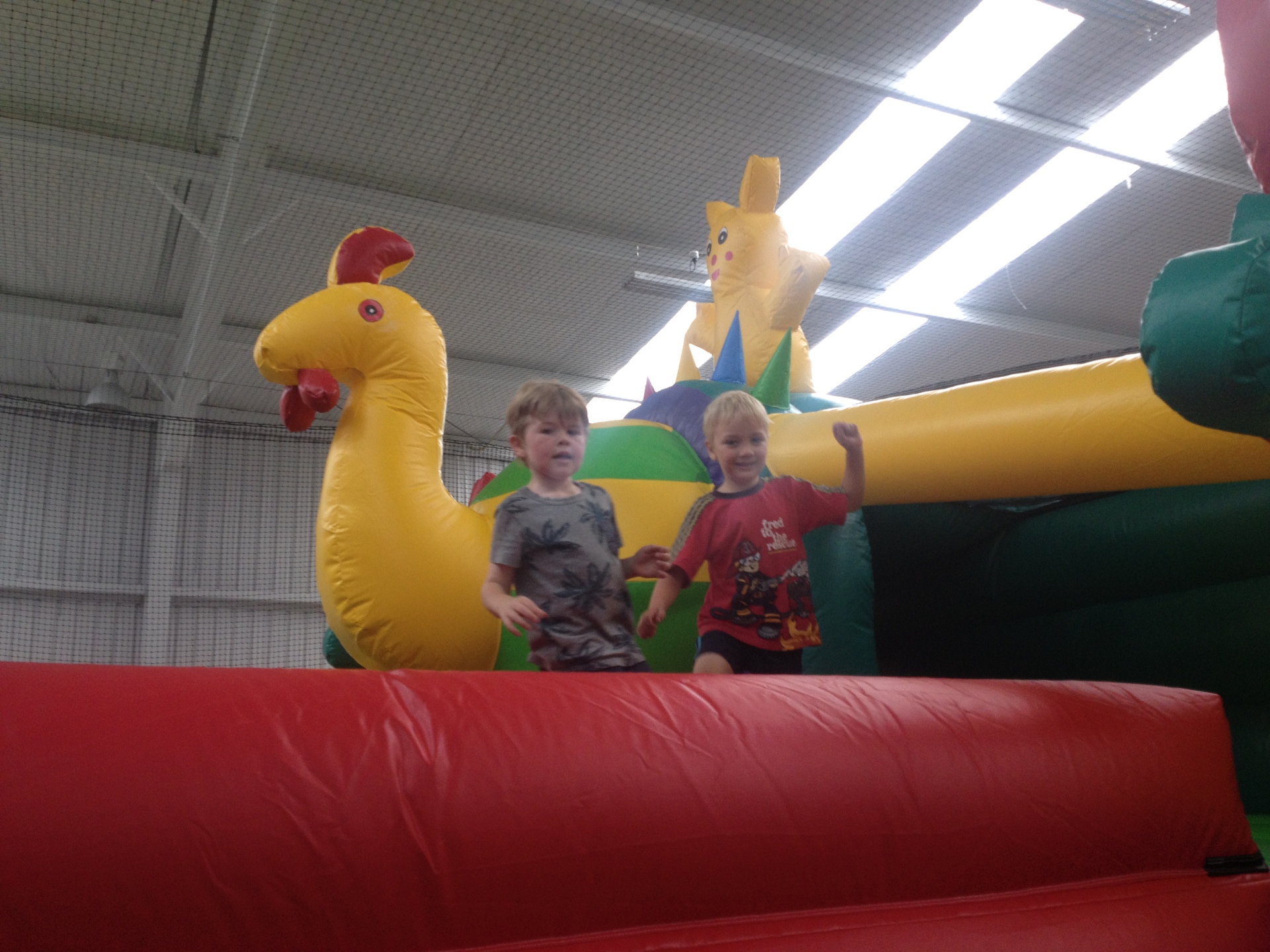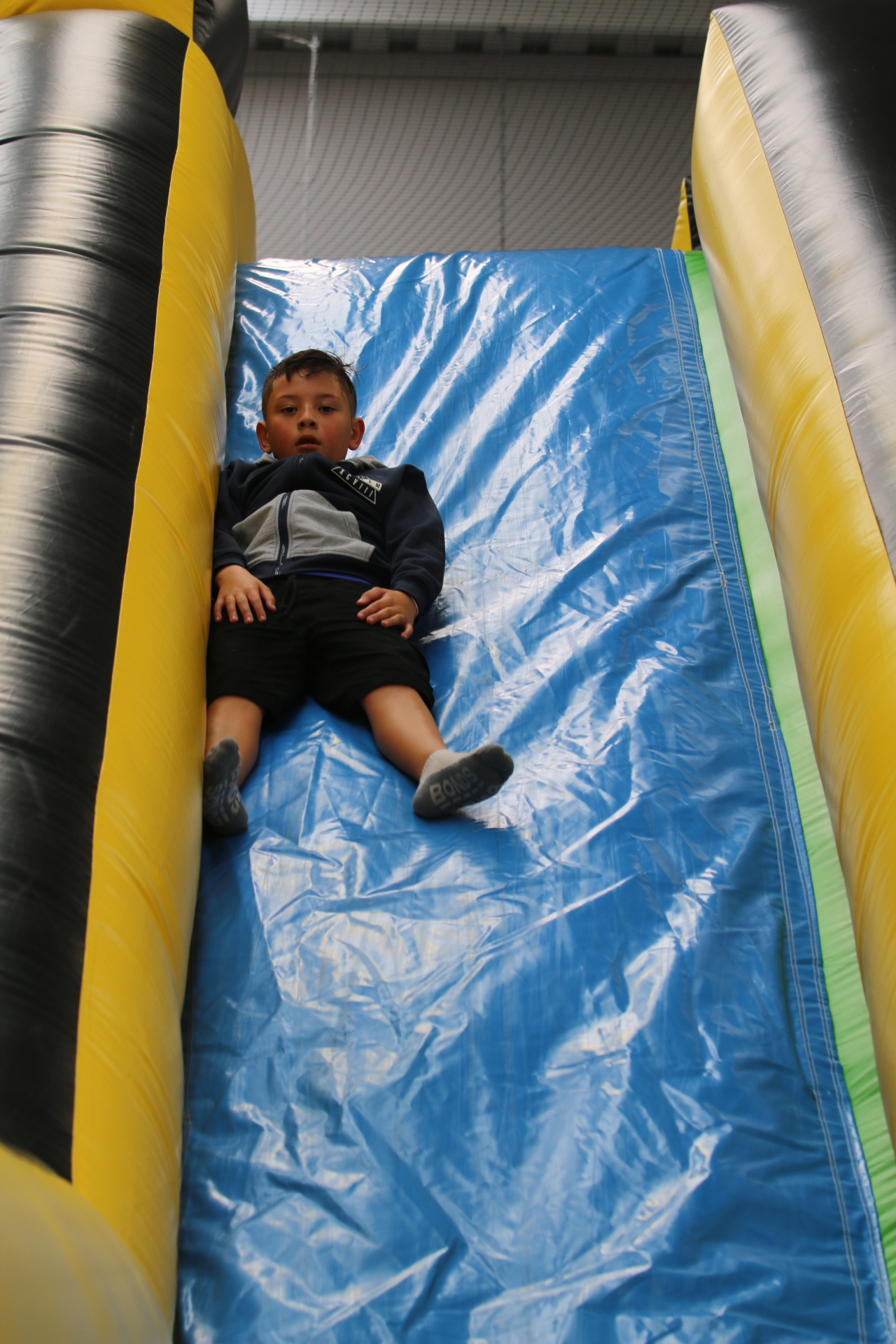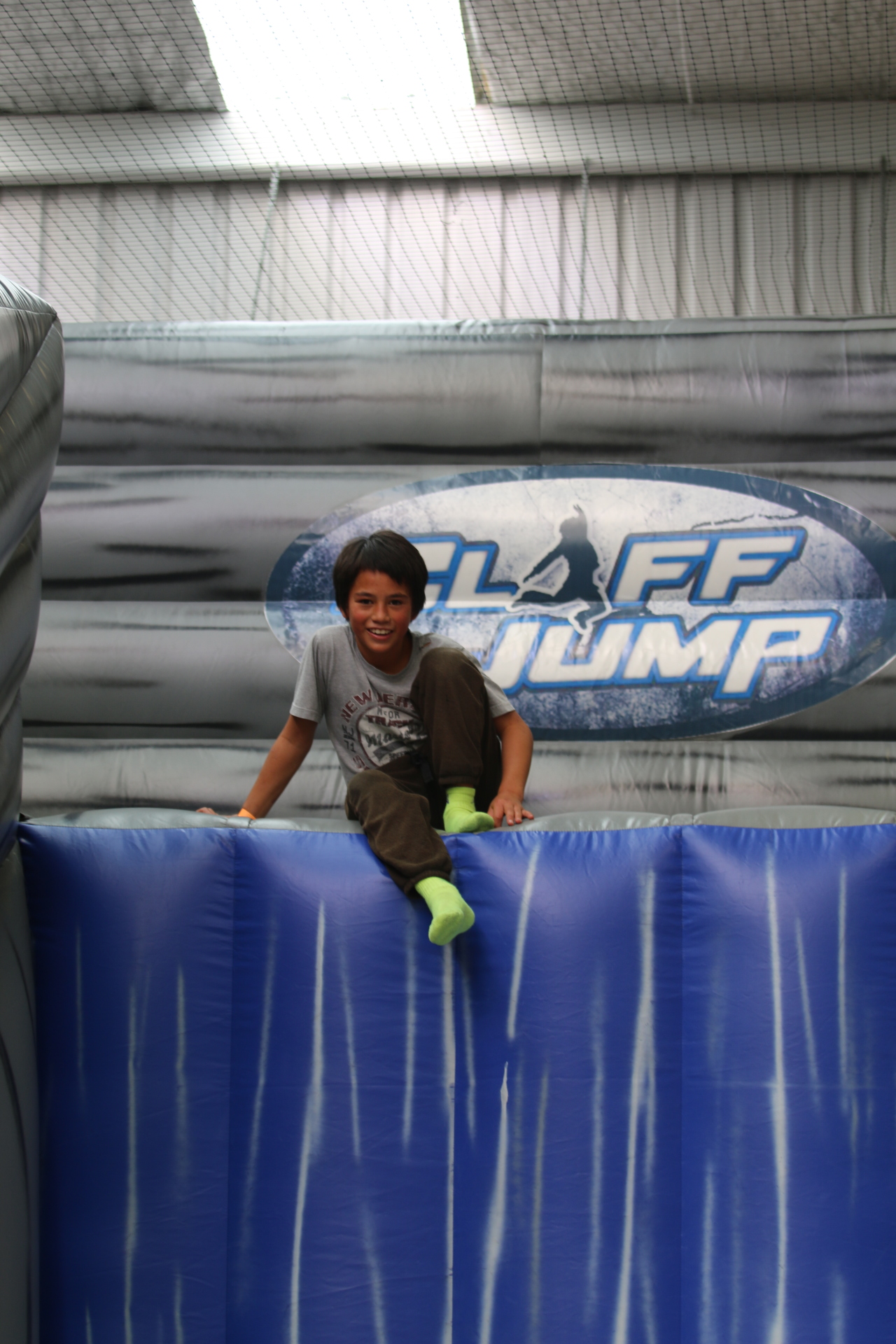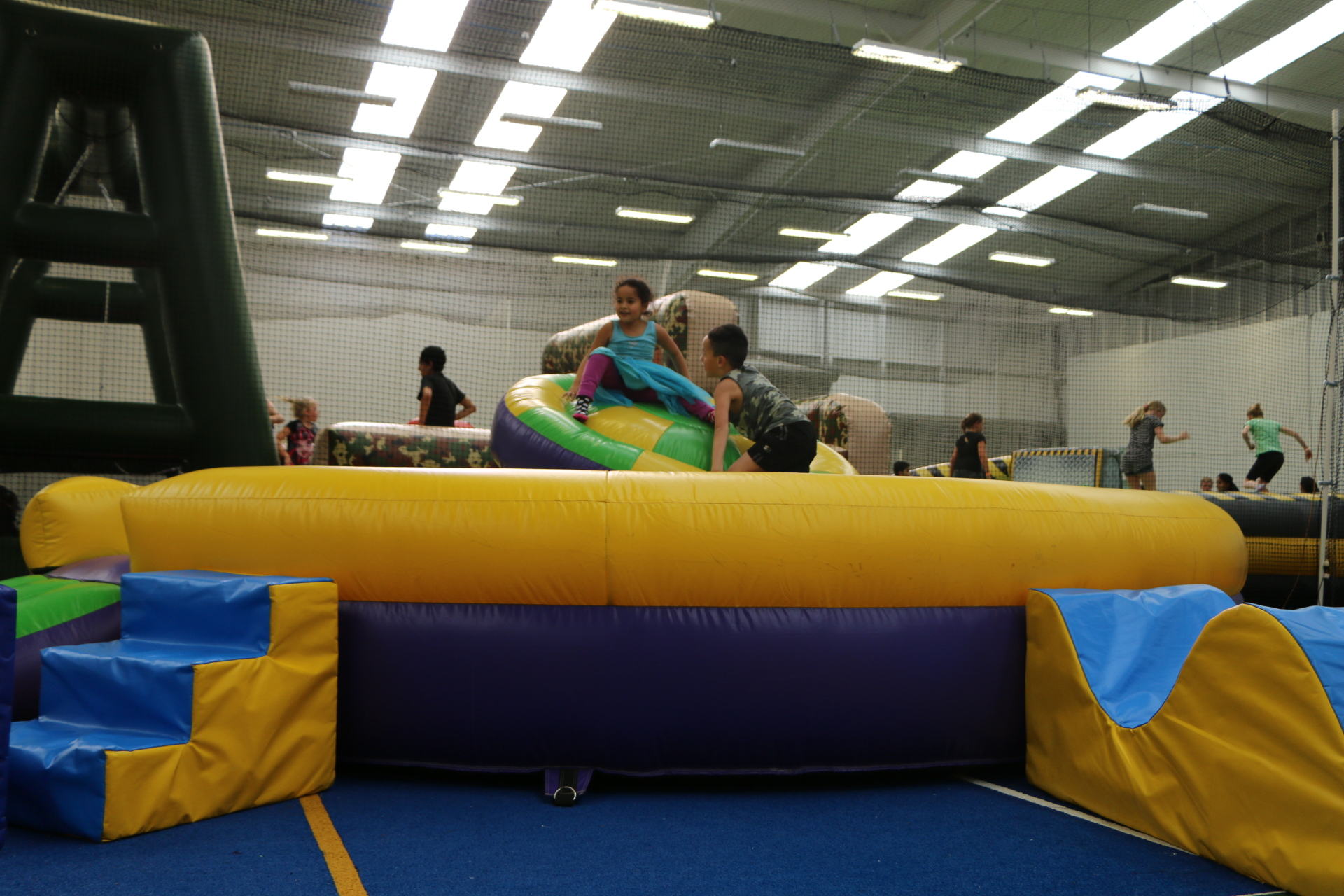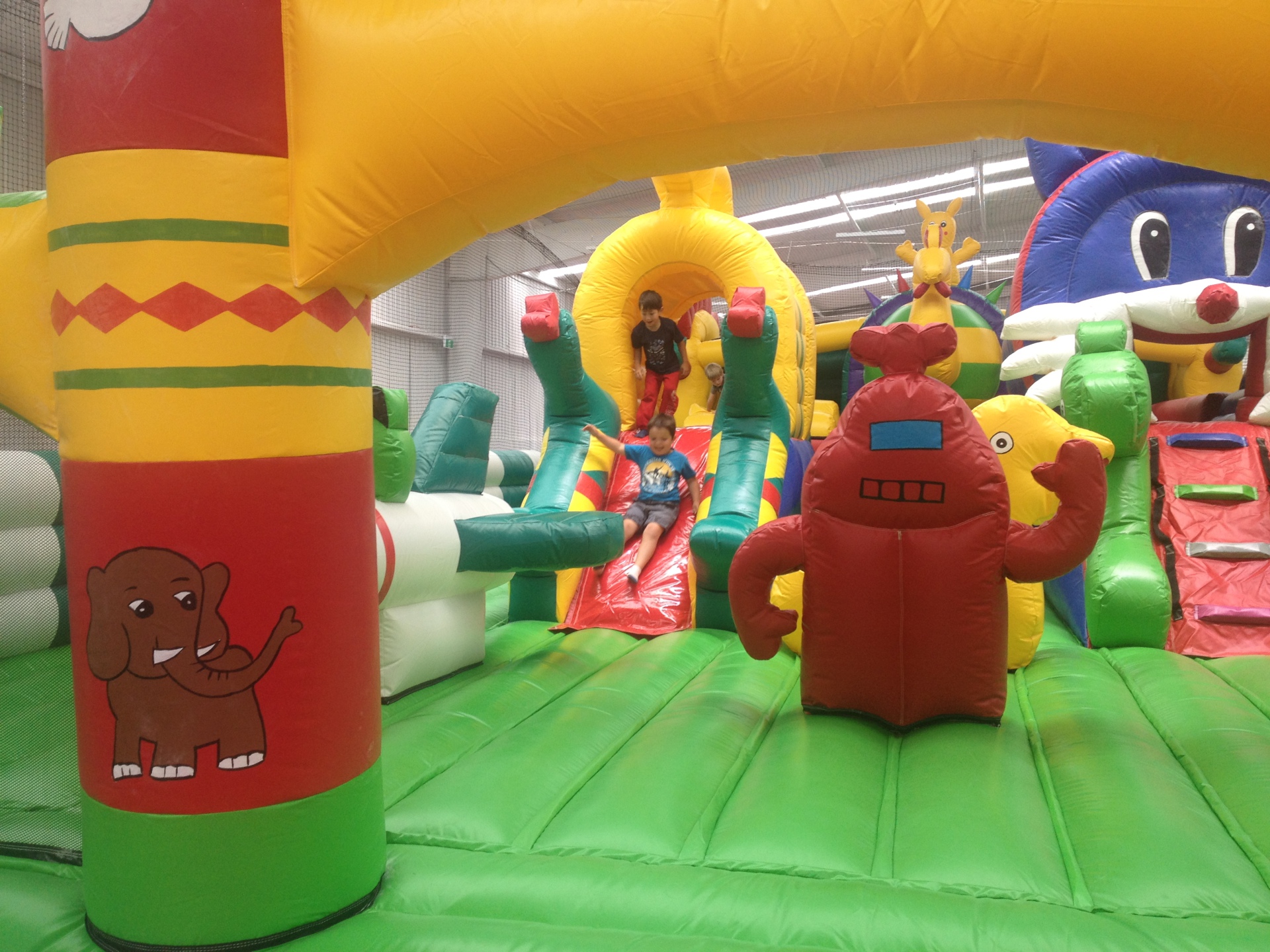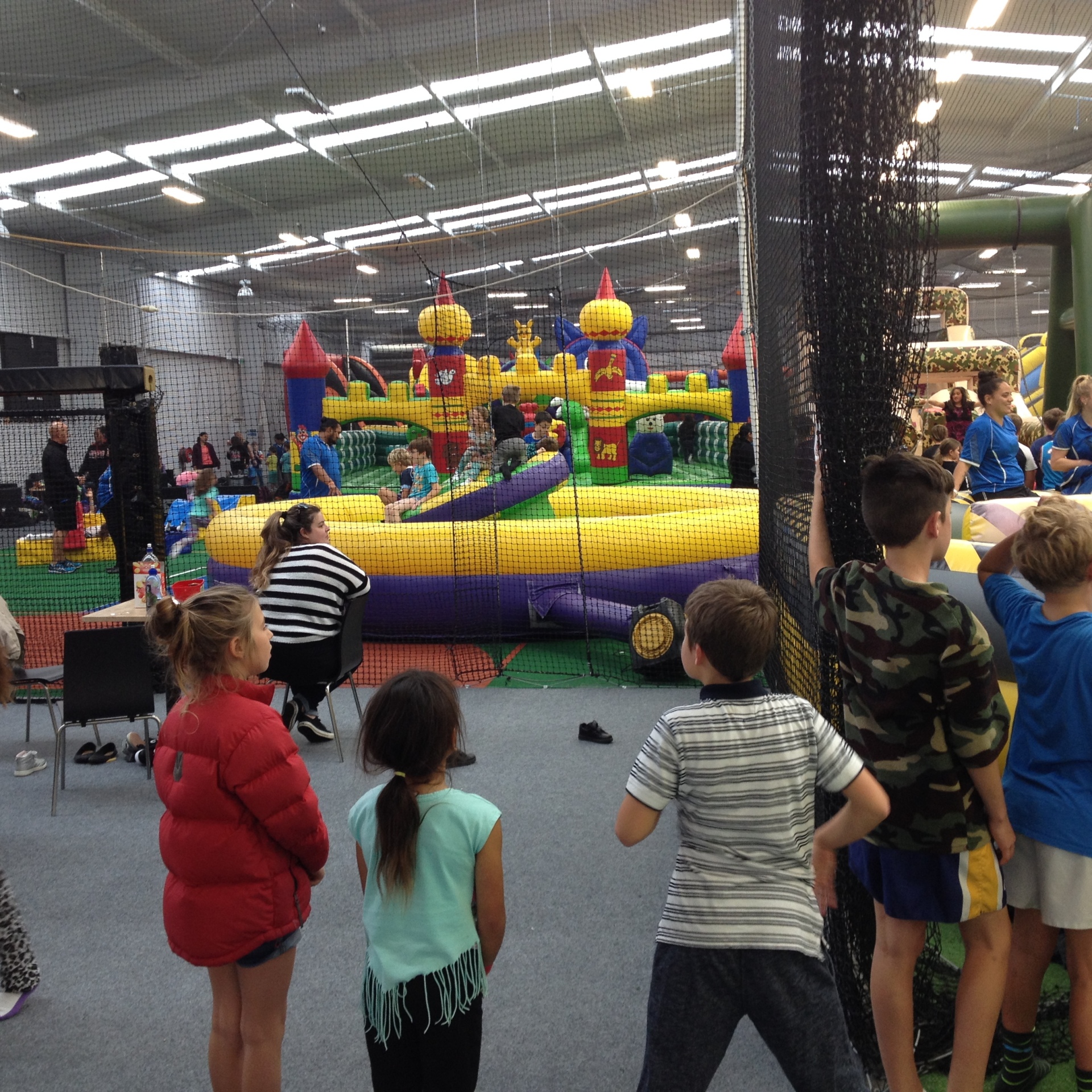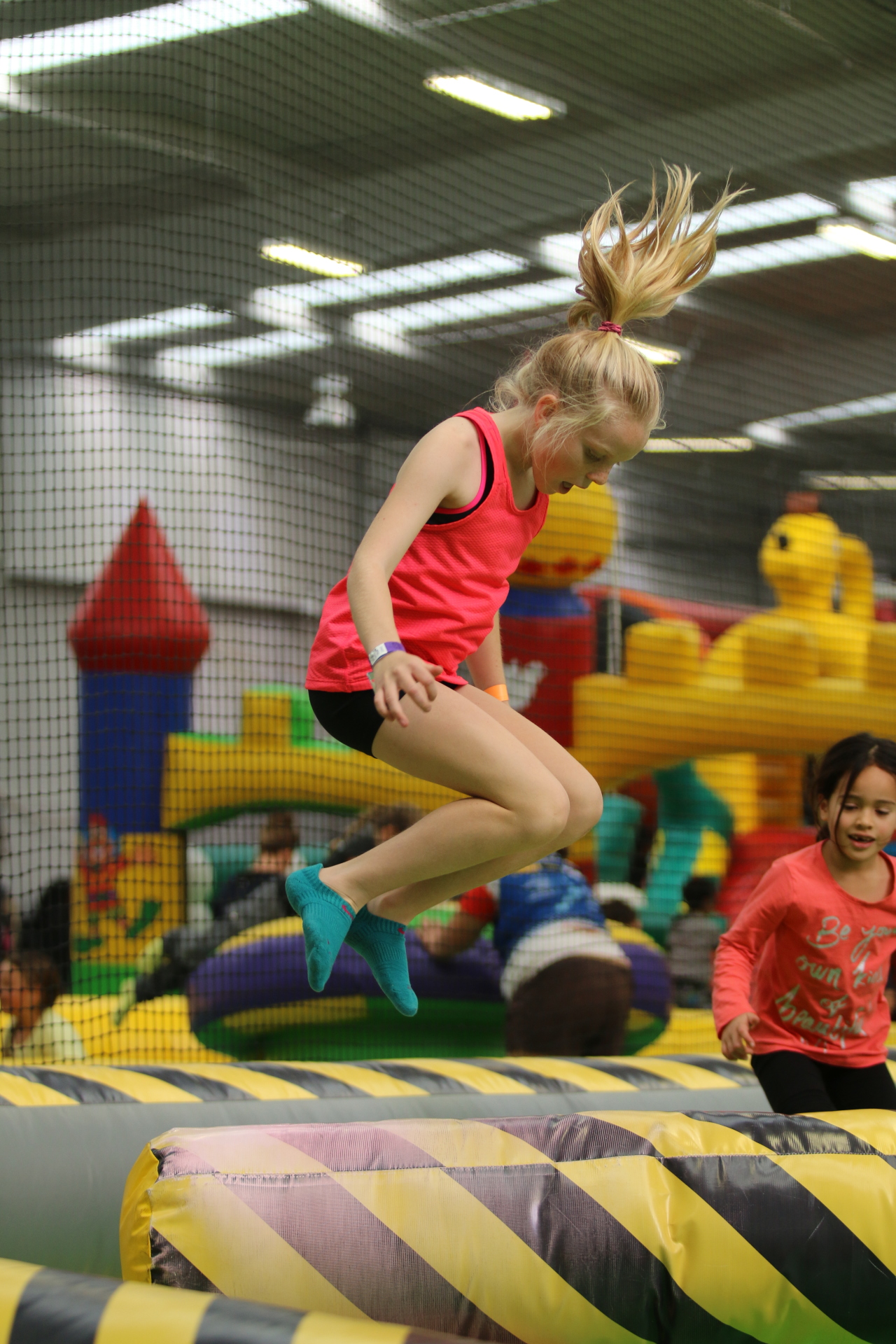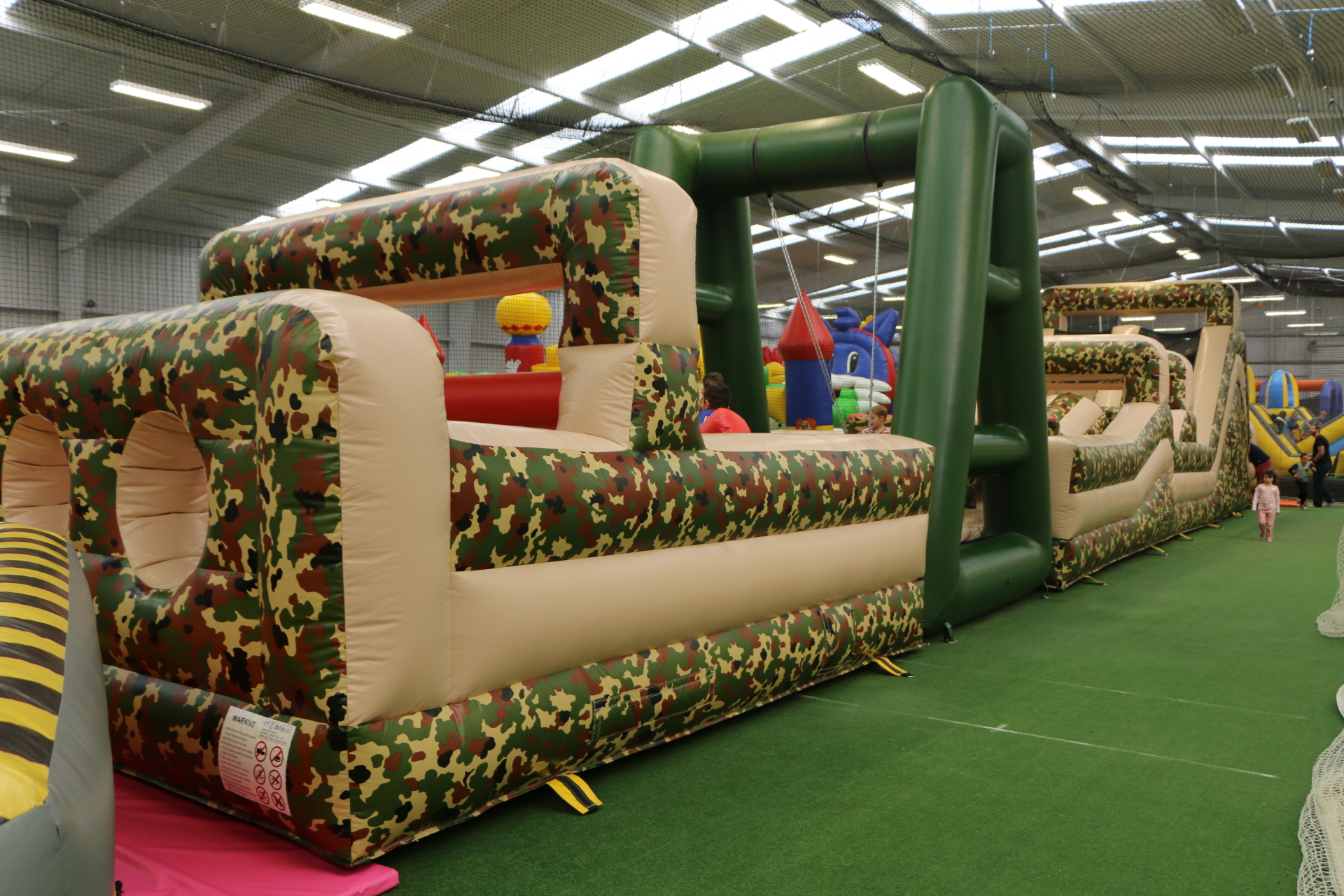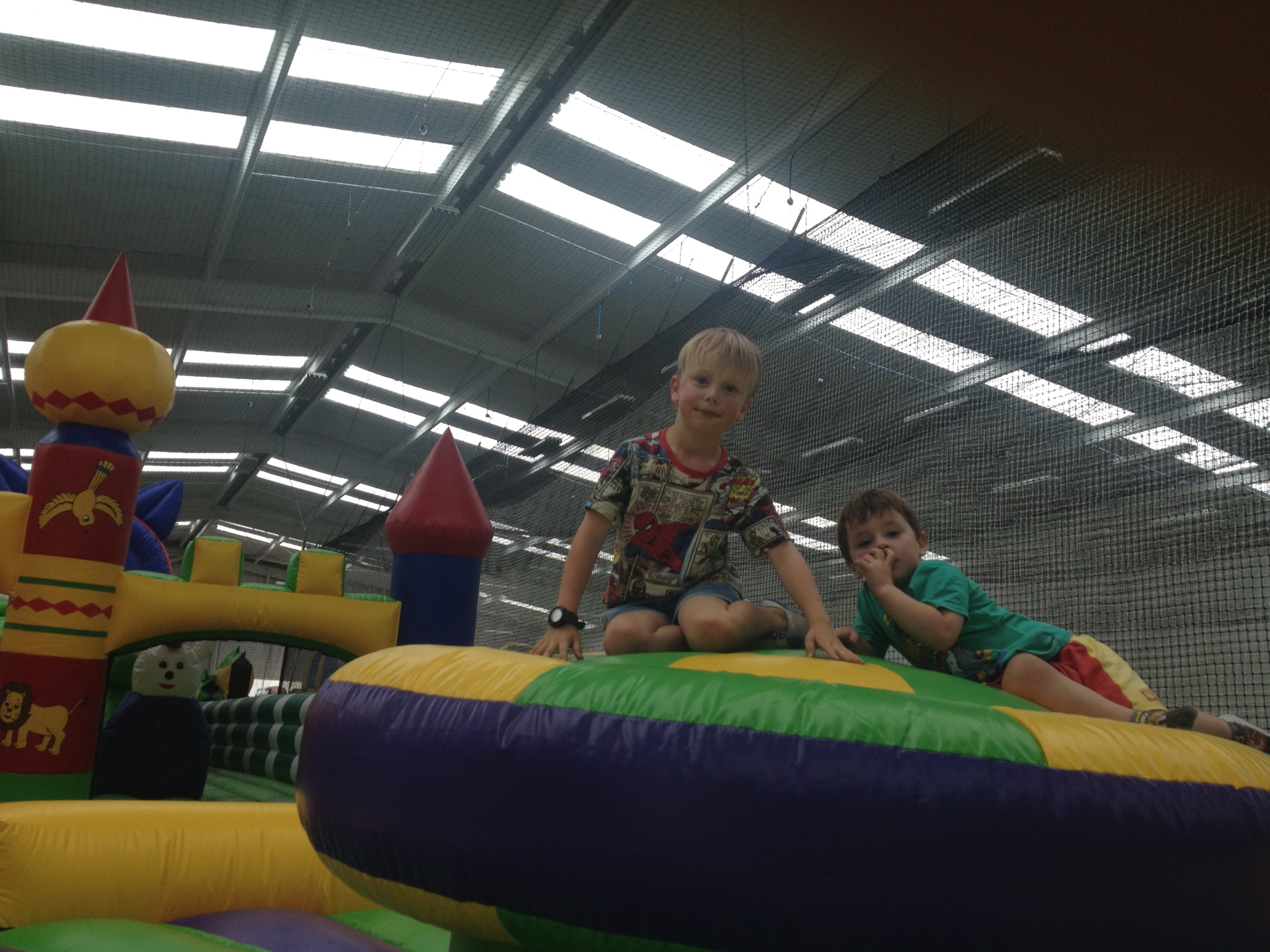 Bookings are essential

* Please email or call and chat to our friendly team about the availability of dates and times or
book online
To secure your booking a $50 deposit must be paid at time of booking over the counter or online
Birthday parties can be held on Saturday's  and Sunday's.

Our Party rooms are pre decorated  (these decorations are permanent and are not to be taken home)

Please advise all of your guests that they will need to wear socks while playing on the equipment.
If your party grows by more than the 10 guests, please let us know so we can make arrangements for the extra guests
Please bring your hot food ready to serve, no oven heating avaliable 


* Messy items such as Pinatas, Party Poppers, Face Paint are not permitted*

We have 2 party options available
-
SlamJump fully Catered
or
Bring Your Own Food
FULL SLAM JUMP PARTY - fully catered

​(you will need to provide the birthday cake only)

Slam Jump provide the food and Drinks for paid party guests 


Please let us know total numbers of both children and adults attending

Birthday Parties Up to 10 party guests on inflatables $225.00
  Extra party guests $20.00
Party Bookings Time Slots are:
10.30am to 12.00am
12.30am to 2.00pm
2.30pm to 4.00pm

Includes:
Entry and play at Slam Jump Inflatables
90 minutes use of party room
Birthday invitations (downloadable) & table settings.
Unlimited stay & play for the day.
Party Host to serve the children's food.
All extra attending non playing adults are FREE and babies under 1
Jug of water.
Choice of either Traditional or Alternative menu - please see below
All parties can be adjusted for those who have allergies just ask our friendly staff

BRING YOUR OWN FOOD PARTY


Birthday Party: 1 Hour - 10 guests $150.00
  Additional Guests $14.00
Party Bookings Time Slots are:
10.30am to 11.30pm
12.00pm to 1.00pm
1.30pm to 2.30pm
3.00pm to 4.00pm 

Includes:
Entry and play at Slam Jump Inflatables
60 minutes use of party room

You will need to provide everything you need for your party, including cups, plates, serviettes, spoons/forks/knives


 

Traditional                              or                  Alternative
Hot chips                                                      Hot chips
Cherrios                                                        Cherrios

Potato crisps                                                Popcorn                                                 Wafer Creme Biscuits                                 Ham Sandwiches 
Chocolate crackles                                      Marshmallows
Lollies                                                            Sliced seasonal fruit
Jug of lemonade and water                       Jug of juice and water